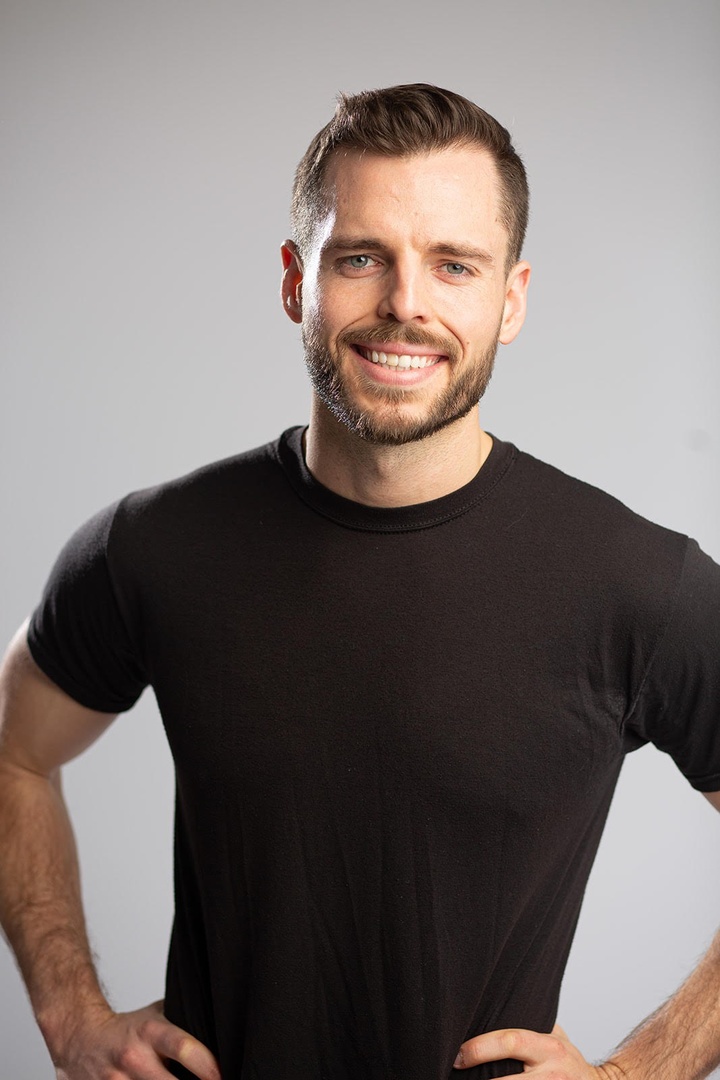 Hello, I'm Mike Draper, and this is where everyone goes viral.
Mike's Story
Mike Draper, the former SWAT police officer and Air Force vet turned viral content creator is quickly gaining the world's attention and taking the online business world by storm. From corporations and C-Suite to entrepreneurs and independents Mike's brilliant MBA mind is taking true social strategy to the masses and helping everyone go viral.
With a background in real estate and mortgages, numbers are his forte. Mixing that with his research, study of the social craft and trial and error of building a social channel for singles and dating life with hilarious wholesome dad content, as a dad to amazing Ellie, age 7, he's built over 800k organic followers and cracked the code on how to make content in any industry go viral. It's not luck, it's strategy and Mike can prove it.
If you want to win, this TikTok king has the path for you. And don't let social humor fool you, this man is all business brilliance and will show you how personality, persistence and his proven systems are the key to winning and monetizing on social media.
Questions about how I can help you go viral?
Fill out the form below.
By filling out this form, you consent to being contacted by Mike R Draper.